We help brands establish authority through an integrative approach to PR.
Are you ready to tell your story, improve your credibility and reach your target audience? From press releases to top-tier publications, TV, billboards and AI-powered content creation, getclout is the modern way to establish authority and social proof.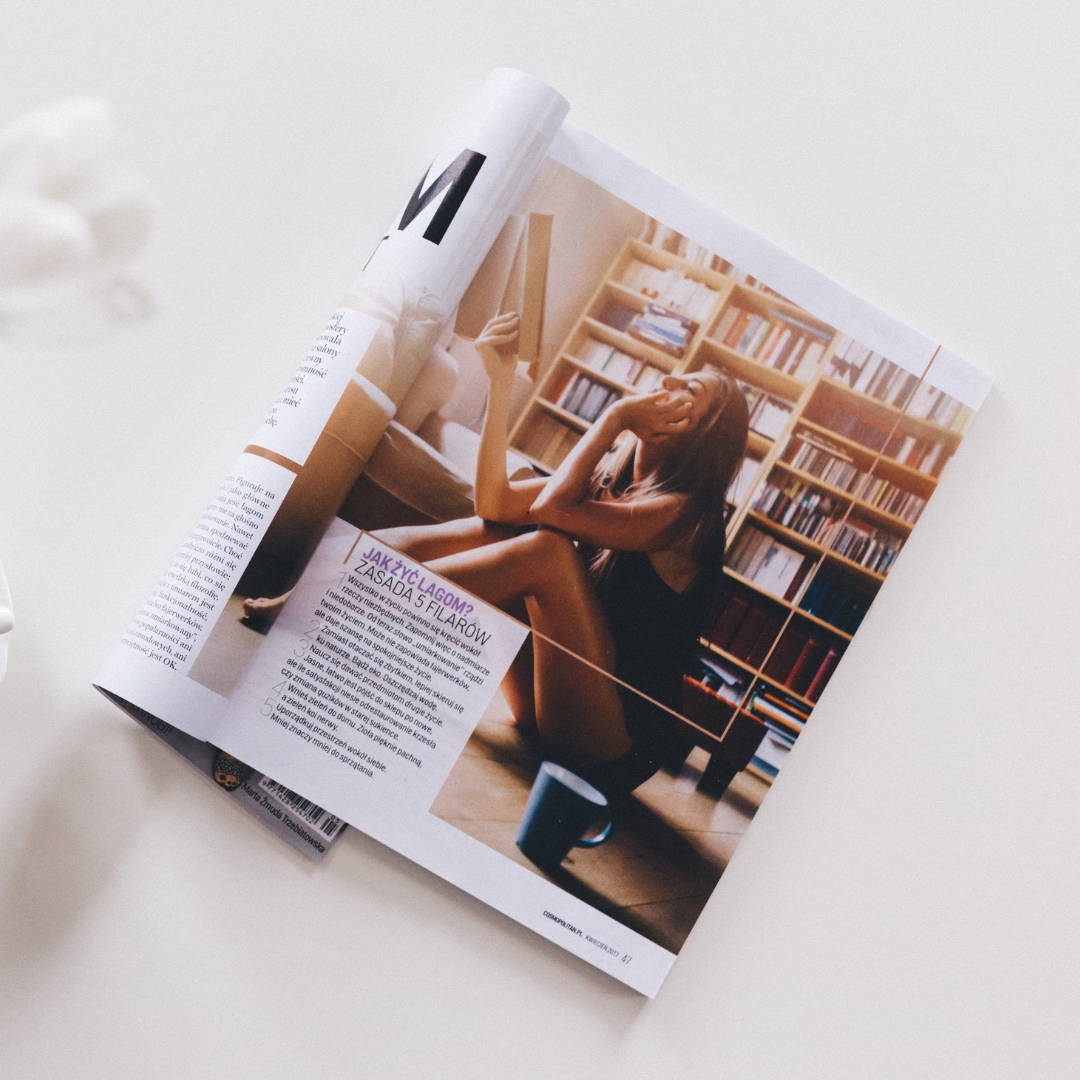 From press release distribution to getting your qualified business published in mid- and top-tier publications like Forbes and WWD, we help both businesses get visibility that matters.
We're here for the brands - entrepreneurs and products - who have a great story to tell. As a PR agency, we use an integrative approach that includes digital and print press, SEO, TV, billboards and other methods of building brand awareness to help you get in front of your ideal audiences while building authority and social proof.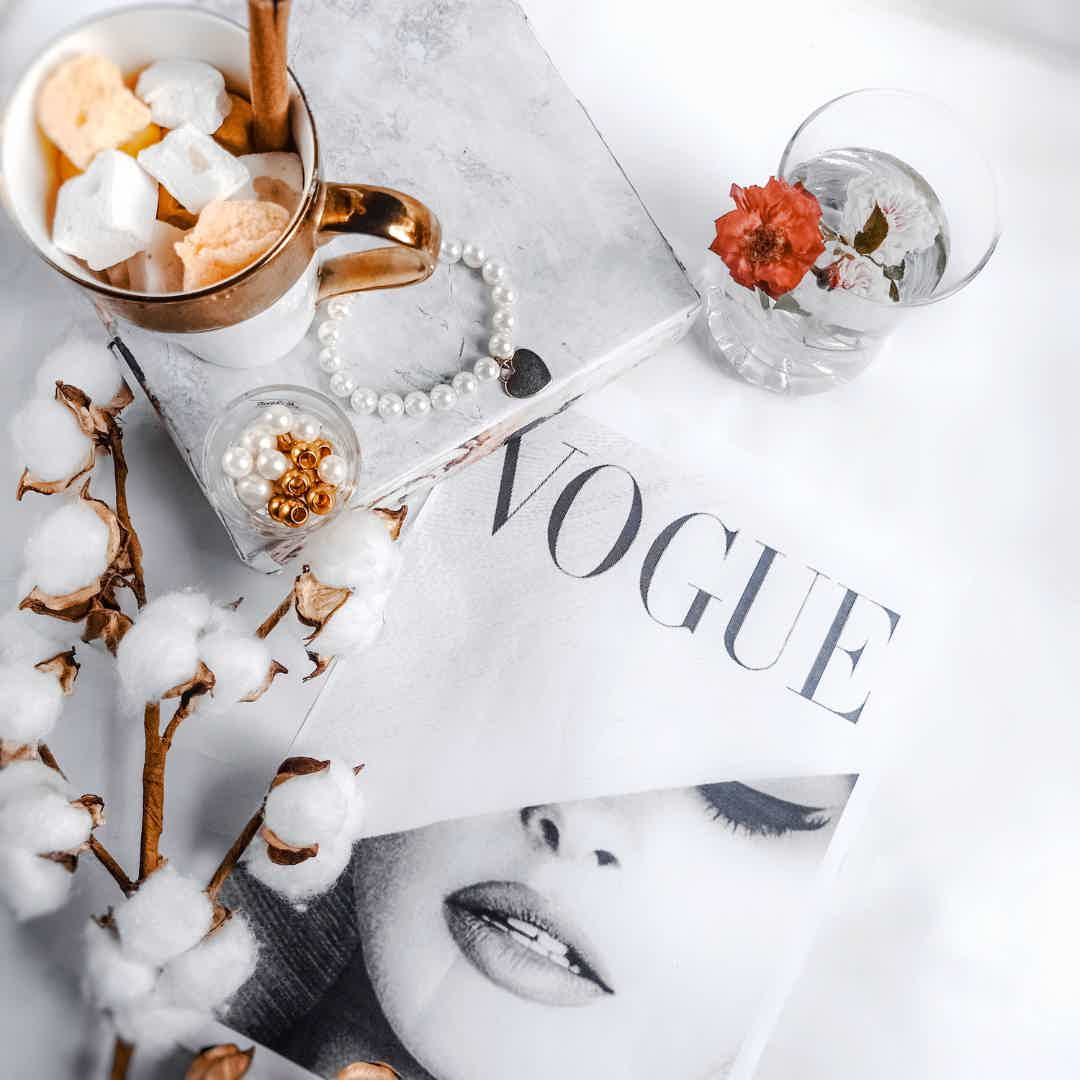 Being featured in well established press like Yahoo!, Forbes, Men's Journal and the like gives your brand authority, and makes it easier for new customers to trust you, and do business with you. Consistently being featured in press is an effective way to grow.
High Search Engine Ranking (SEO)
getclout works with high domain authority (DA) press, which helps ensure our articles appear at the top of Google search. Plus, your articles are permanent*, helping you build up online real estate that translates into better back linking, brand trust and ultimately, sales.
Press provides both strategic visibility and content that you can use to close deals. Consistently posting on social media, and in your email newsletters, that your brand is being featured in relevant press builds awareness and trust. And trust leads to sales.
Social Media
Profile Verification
Getting the coveted "blue check mark" requires your brand to become 'Notable and Newsworthy' on Google. As you grow your online real estate with digital press, social profiles consider your brand to be newsworthy. If you are looking to get verified, contact getclout today!
Speaking & Podcast Bookings
Being interviewed on podcasts and speaking on stage are great ways to get exposure to potential customers. But getting there requires being notable, which translates into having high-ranking press on Google. That's where getclout comes in!
Missing Piece to
Your Marketing
You may feel like you're already doing everything - SEO, social media, Facebook ads, etc. To stand out and propel yourself forward, you must do something strategically different. Press provides a boost to all aspects of your marketing.
Getting started is as easy as 1-2-3.